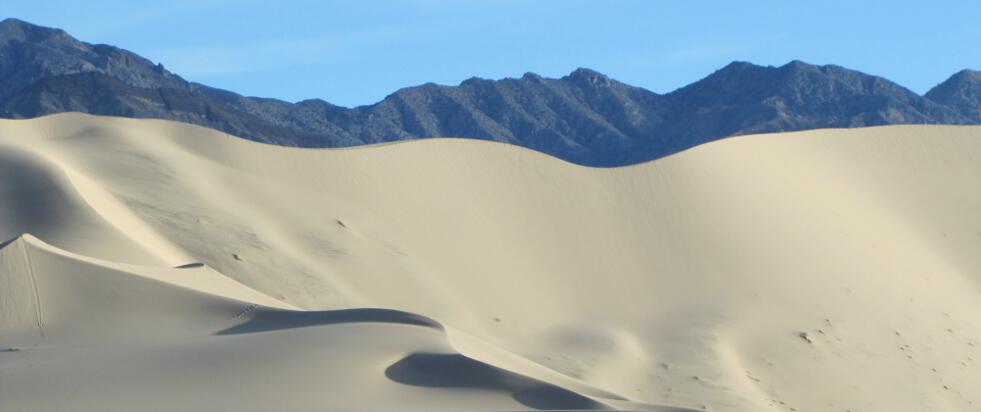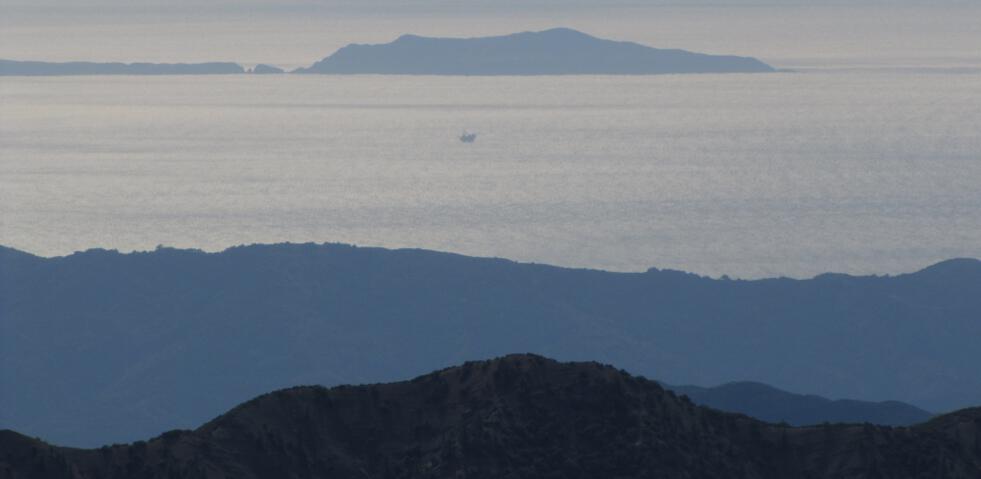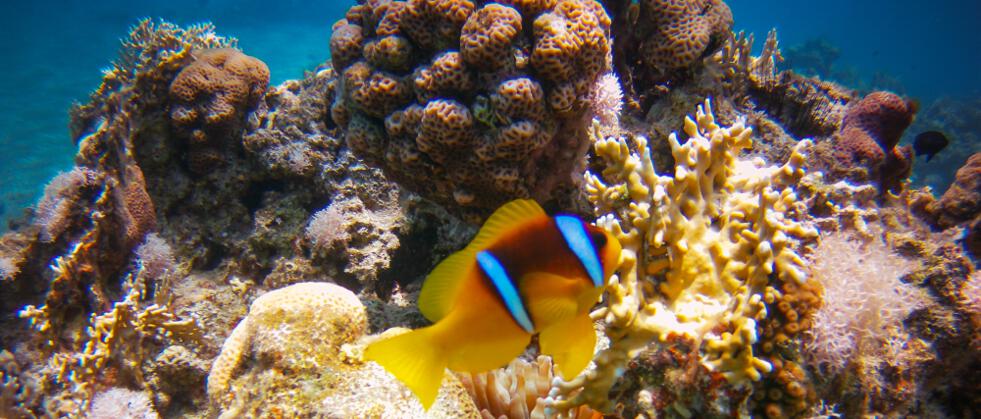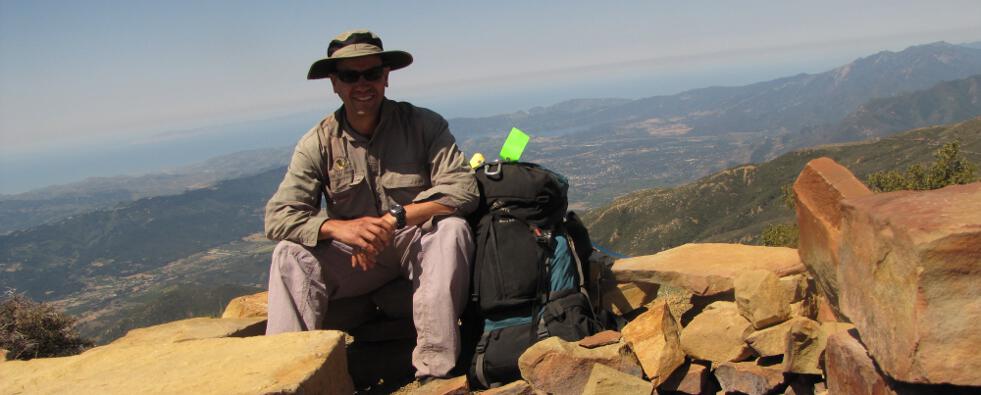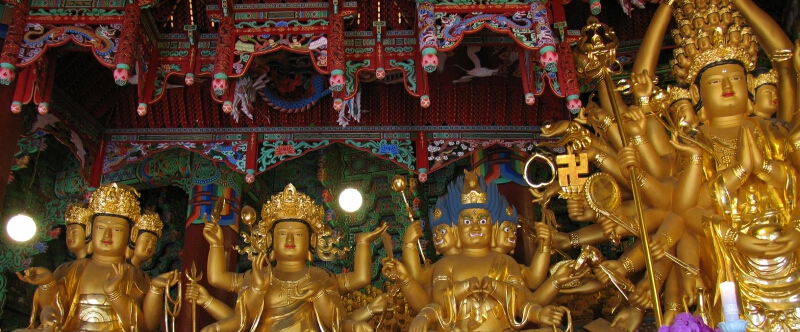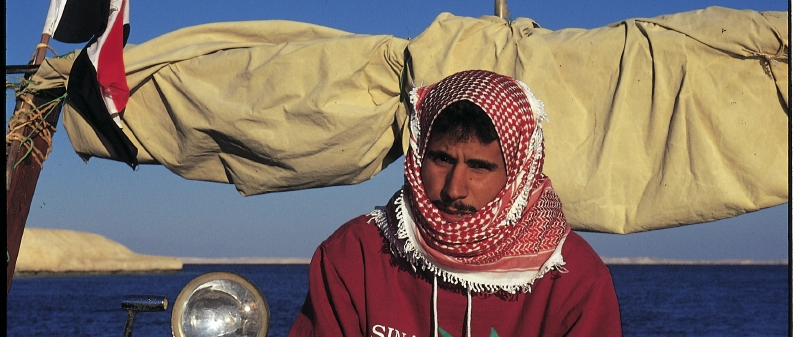 ---
About PEACEFUL EDGE ADVENTURES
Peaceful Edge Adventures is a custom designed adventure travel company, with trips for individuals or small groups.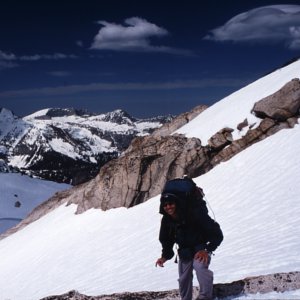 Looking for a Sierra Nevada winter backpacking adventure? Peaceful Edge can make it happen.
Peaceful Edge Philosophy
Peaceful Edge Adventures offers opportunities for personal growth, exploration, relationship building and fun. If possible, you will meet with your consultant / guide Yonni Schwartz personally before the trip, in order to ensure the best possible adventure: one that will suit your desires, your time frame and your physical abilities.
Peaceful Edge Adventures offers adventures to the outside world, and the world within.
During the trip, the personal relationship between you, your group and Yonni will deepen. Each individual has something to offer the group, something of his or her experience, knowledge and personality. Yonni will guide you and your group through the adventure. He will share his experience and knowledge of the outdoors, earth sciences, geography, history and cultural aspects of the region. You can be involved as little or as much as you wish in the planning of the trip.
Activities
Different activities can be combined and woven into the adventure, these include: nature photography; study and discussion of the local history, culture and geography of the region; spiritual activities such as meditation, yoga, and tai chi. All depends on your interests and desires. With Yonni as the trip leader, the group will work as a team. You will share the whole experience of the adventure; carrying your own gear, making up the night camp and cooking.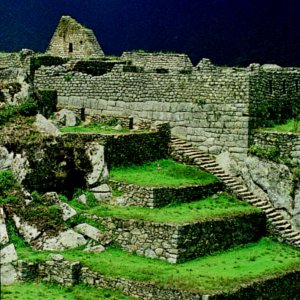 Ever dreamed of exploring the ruins of Machu Picchu in Peru? Peaceful Edge will help you make your dream come true.
Our approach: environmentally friendly, culturally open and nature loving.
Our goal is to experience the outdoors as much as possible. That means carrying as little gear as necessary, sleeping under the stars (when possible), cooking on a campfire, and eating local food. During the trip we will interact as much as we can with the native people of the region in order to learn about their culture, customs and way of life. The trips, guided by Yonni Schwartz a well experienced world traveler, will be adventurous, exciting and safe. (for more information about Yonni Schwartz see the About The Guide page).
Optional Adventures
The adventures are individually designed according to your goals and desires. Some of the optional adventures can include: HIKING and BACKPACKING, MOUNTAIN CLIMBING, SCUBA DIVING, SURFING, JUNGLE TRIPS, VISITS TO RUINS AND ANCIENT CITIES, or a combination of these. For more information about our optional trips see our Sample Trip page. On this page, you will find many different trip options and as always, will be able to custom design your own adventure. You can also come up with a completely new trip. Peaceful Edge Adventures will give you an exciting experience, charge up your "batteries", and allow you to visit an exotic place, have fun and at the same time learn about a new region, its geography, and its people.
Peaceful Edge Adventures offers consulting services as well which includes helping you plan your own adventure, guiding you to the right equipment, and taking care of all the details such as reservations for transportation and lodging.