---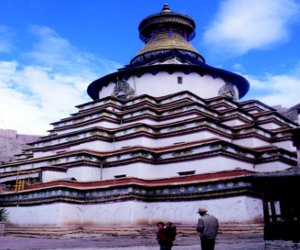 Experience the world as you'd never imagined. From the deserts of the South Western United States to the Great Himalayan Mountains and Tibetan Plateau. You'll encounter culture, nature, and a profound experience of the world.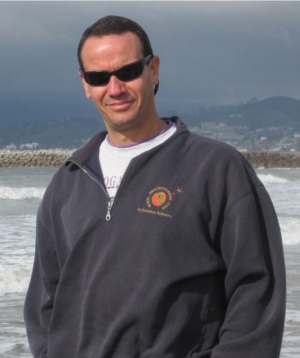 Meet
Yonni Schwartz
, your main adventure guide and founder of Peaceful Edge Adventures.
Welcome to PeacefulEdge.com
For the adventurous world traveler PEACEFUL EDGE ADVENTURES offer a TOTAL PHYSICAL, CULTURAL and SPIRITUAL experience. On our trips to the HIMALAYAS, AFRICA, NORTH, CENTRAL and SOUTH AMERICA, ISRAEL, SINAI and the MIDDLE EAST you will experience a uniquely intimate encounter with nature and indigenous peoples. We offer OUTDOOR experiences in EXOTIC places, for the traveler who has the desire, but doesn't have the TIME, ENERGY and EXPERTISE to plan an adventure of this nature.
Travel on the PEACEFUL EDGE
Custom designed adventures for individual and small groups looking for a unique experience, under the safe guidance of Yonni Schwartz, an experienced professional traveler. With over 30 years of travel experience and 3 years of extensive medical and survival training, Yonni will work with you to custom design your dream adventure.
The adventures you always dreamed of... In the places you always hoped you'd go.
Hiking, Biking, Scuba diving, Mountain climbing, Jungle trips, Kayaking and Surfing. Whichever trip you choose, you are guaranteed to experience the great outdoors without the hassle of planning your own trip.
PEACEFUL EDGE PHOTOGRAPHY
Offers high quality, high resolution photography of your outdoor activity / adventure / passion. Looking to document your adventure, looking to get some great surfing pics? Contact Yonni (see Contact page) and he will take care of it all. Have you seen Yonni taking pictures in the water during your last surfing session? Contact Yonni to get some of those amazing photos. For a sample of photos visit our Facebook page
.